If you are having issues with the performance of IE or issues with any passwords to a website.  The below will be able to improve the performance of IE.  This will also provide assistance if suspect an account has been hacked. It is always advisable to use a private browser when accessing anything vital and important.
Select the Safety Option in settings and then select inprivate browsing
Step 1: In Internet Explorer, click the Tools icon (i.e. the small gear icon) on the top-right corner and choose Internet options on the menu.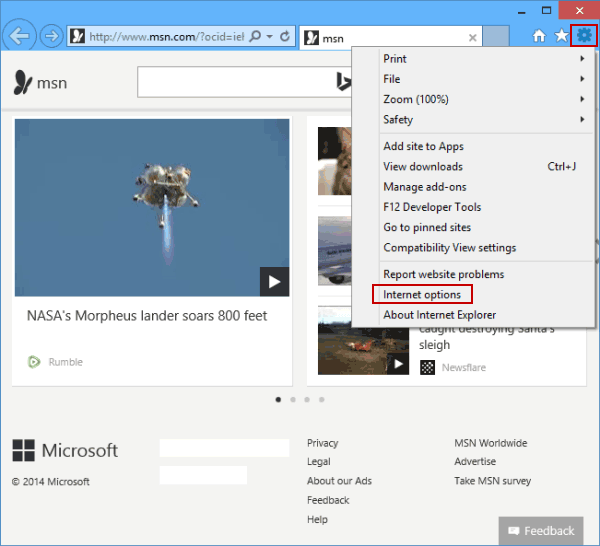 Step 2: Select Delete browsing history on exit and tap Delete.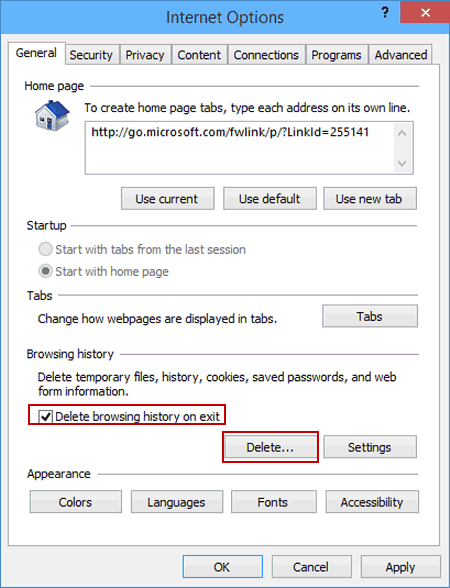 Step 3: Choose Delete in the Delete Browsing History dialog.  Make sure all of the dialog boxes are selected and select delete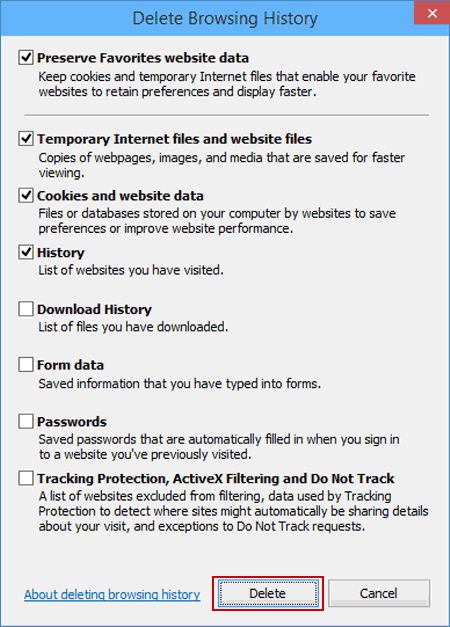 Step 4: Click OK to finish the process.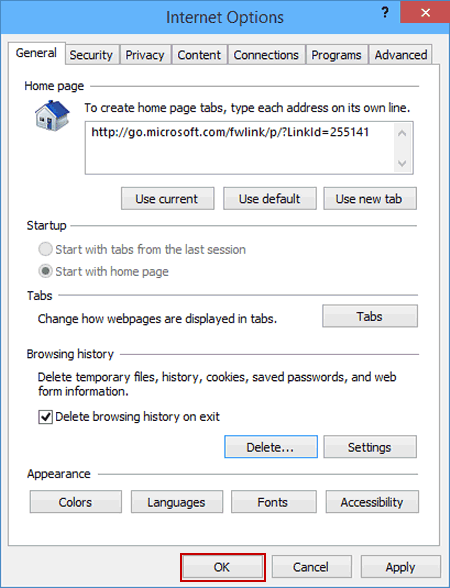 A message box will appear below - click on the X - Close Internet off and re-open